Geha Laverman is an integral production company, equipped with the most modern CNC-guided metal-processing equipment. Backed by the expertise and experience of the last few decades, Geha Laverman has become an extremely valuable partner when it comes to the manufacture and supply of wear parts for machines. Geha Laverman is alert to developments in the market and is a market leader when it comes to delivery time. The processing capacity is still growing, making the delivery time even shorter in the future.
Apart from finished products and semi-finished products manufactured from HARDOX, Geha Laverman also carries out overhaul or repair of, in particular, excavator buckets, screens and demolition crushers. The partner network also does overhaul on location, for instance on crushers, screens, conveyors chain etc.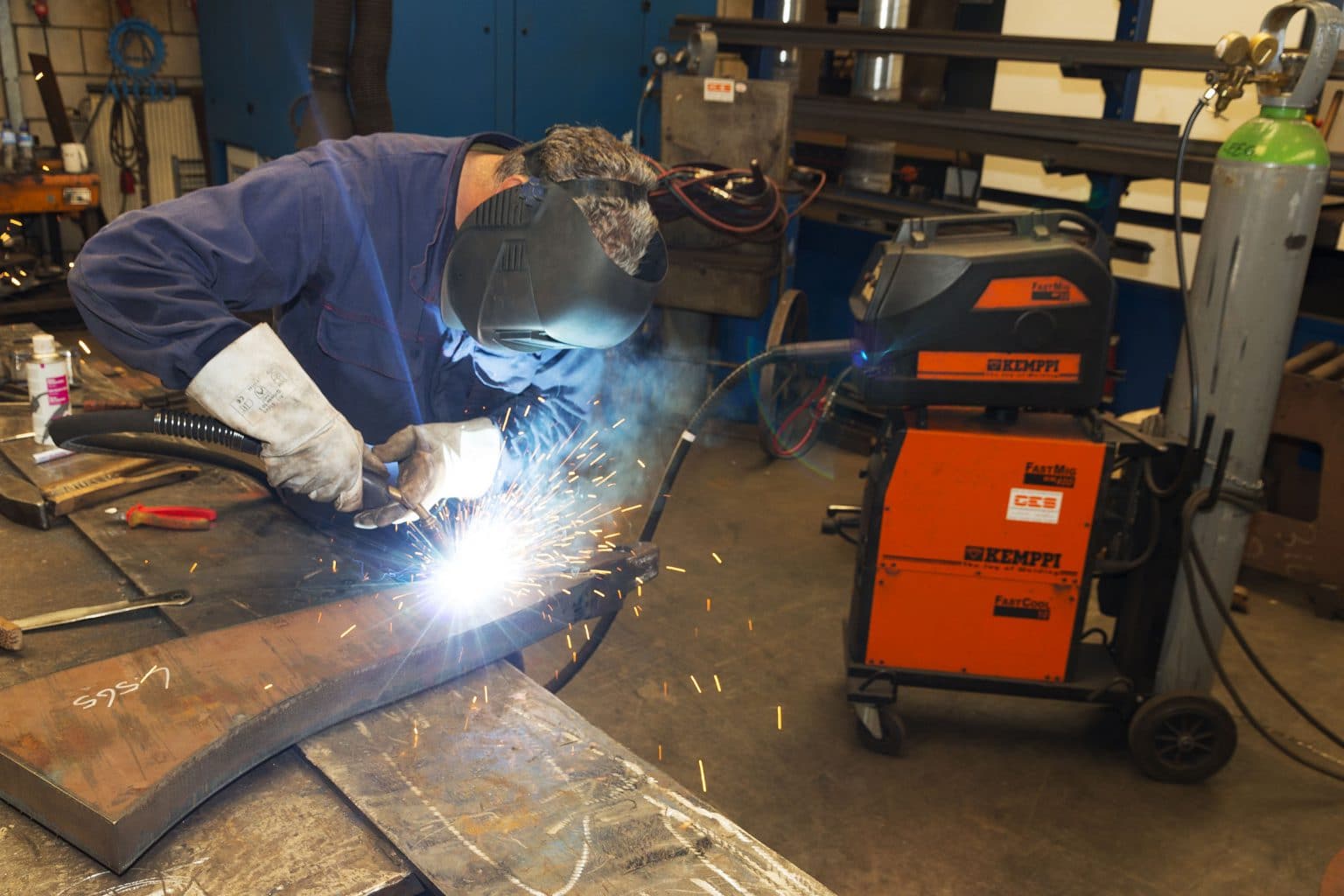 Reparatie, Revisie & Ombouw
For the delivery of new systems and machines, Geha Laverman works closely with a number of reliable partners.


CHRUSHING TECHNOLOGY
Together with our partner Prall-Tec, recycling installations are supplied for,demolition waste glass, slag and scrap processing with an output up to 500 tons/hour. Geha Laverman works together with Prall-Tec to perform service and repair work on machines on location. However, for wearing parts such as rotors, this is done in our own workshop.


SEPARATION TECHNOLOGY
Systems for waste separation of SWT and processing lines for the sand and gravel industry of SKG, as well as magnet systems by Wagner Magnete for the separation of ferrous and non-ferrous metals.


SCREENING SYSTEMS
A number of specialized partners of Geha Laverman supplies complete screening systems.


TRANSPORT TECHNOLOGY
Partners FLSmidth and HEKO are experienced builders of chain conveyors, among other systems.
Rotor repairs are one of Prall-Tec's core activities. Rotors are rewelded daily in their workshop and fitted with new shafts and bearings. Prall-Tec has a database of more than 250 types of rotors. The company has already carried out over a hundred rotor repairs and has supplied numerous new rotors. Machine repairs from conveyor belts to complete crawler mobile crushing installations: Prall-Tec is now no stranger to Geha Laverman's relations.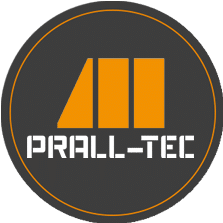 After more than 30 years of experience gained in the construction of recycling machines, Ralph Teepe decided to found German Prall-Tec in 2007. Ever since, Prall-Tec has been designing, developing and manufacturing everything from rotors to complete recycling installations. Customized products that meets the specific needs and ideas of the customer. Many diverse projects have been realized.
Prall-Tec aims to supply turnkey recycling installations; regardless of the required production volume (from 5 to 500 tons per hour), and regardless of the material to be processed (e.g. rubble and glass recycling).
In addition to new construction, Prall-Tec repairs and overhauls. From conveyor belt to complete mobile crusher. Prall-Tec has an extensive database and with the help of this knowledge, it was able to carry out more than one hundred rotor repairs. Welding and hardfacing solutions also belong to the daily work for multinational Prall-Tec.
As commissioned by Geha Laverman, Prall-Tec repairs and replaces at any location. Both companies are also working together at test deployments of demo-breakers.
Geha Laverman and Prall-Tec have been successful partners since 2010.