Geha Laverman supplies transport and drive chains for chain conveyors, mainly in abrasive industrial environments.
HEKO round steel chains, wear-resistant hardened chains of high quality in accordance with DIN and Industry Standard (WN). Matching attachments and sprockets available.
Gekalibreerde rondstaal kettingen in vele kwaliteiten. Ook met bijpassende gegoten- of machinaal bewerkte wielen.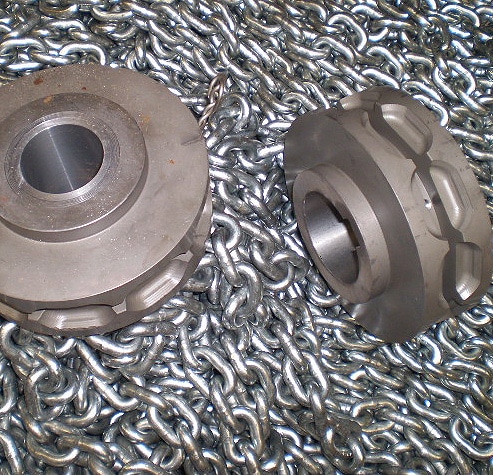 Wear-resistant chains, available in many models and materials, and with matching sprockets.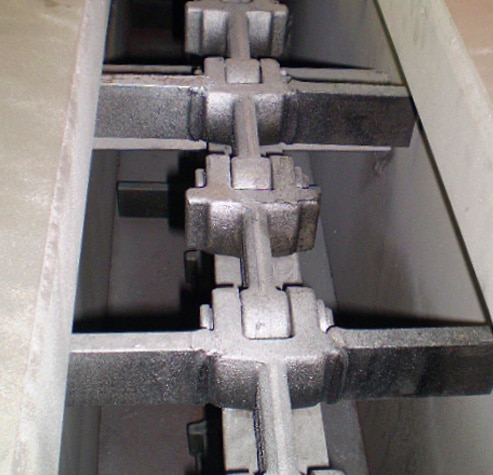 According to European, English or American standards, model or sketch.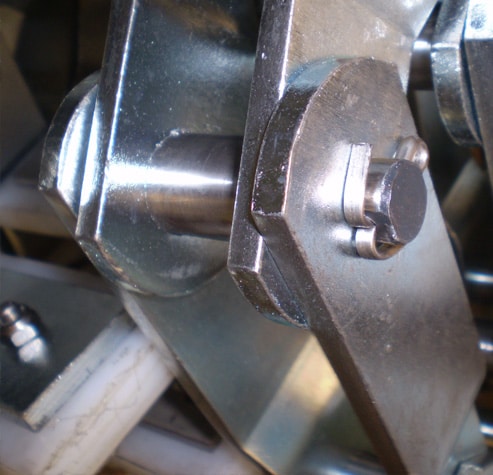 According to European, English or American standard for heavy drives.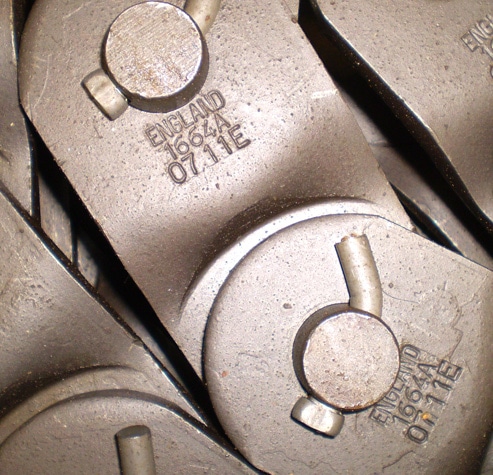 Elevator buckets, both light weight and heavy duty, sheet-pressed, or and heavy, fully welded versions according to DIN or according to your sketch or model. For fitting on chains or belts.
Conducted in regular steel but also in stainless steel or wear-resistant qualities. Possibly equipped with hard facing on bucket rim.
Available in any size or volume. Intended for sand, asphalt, cement, ores, minerals, gypsum, fly ash, etc.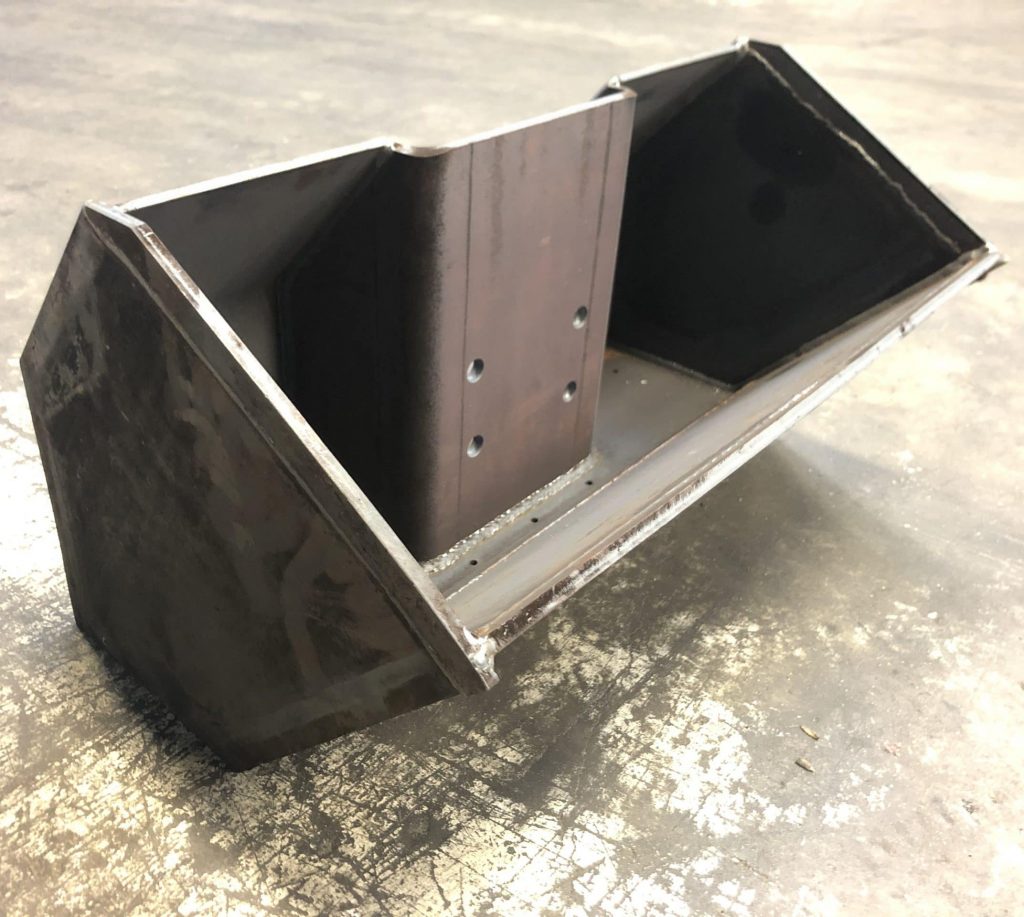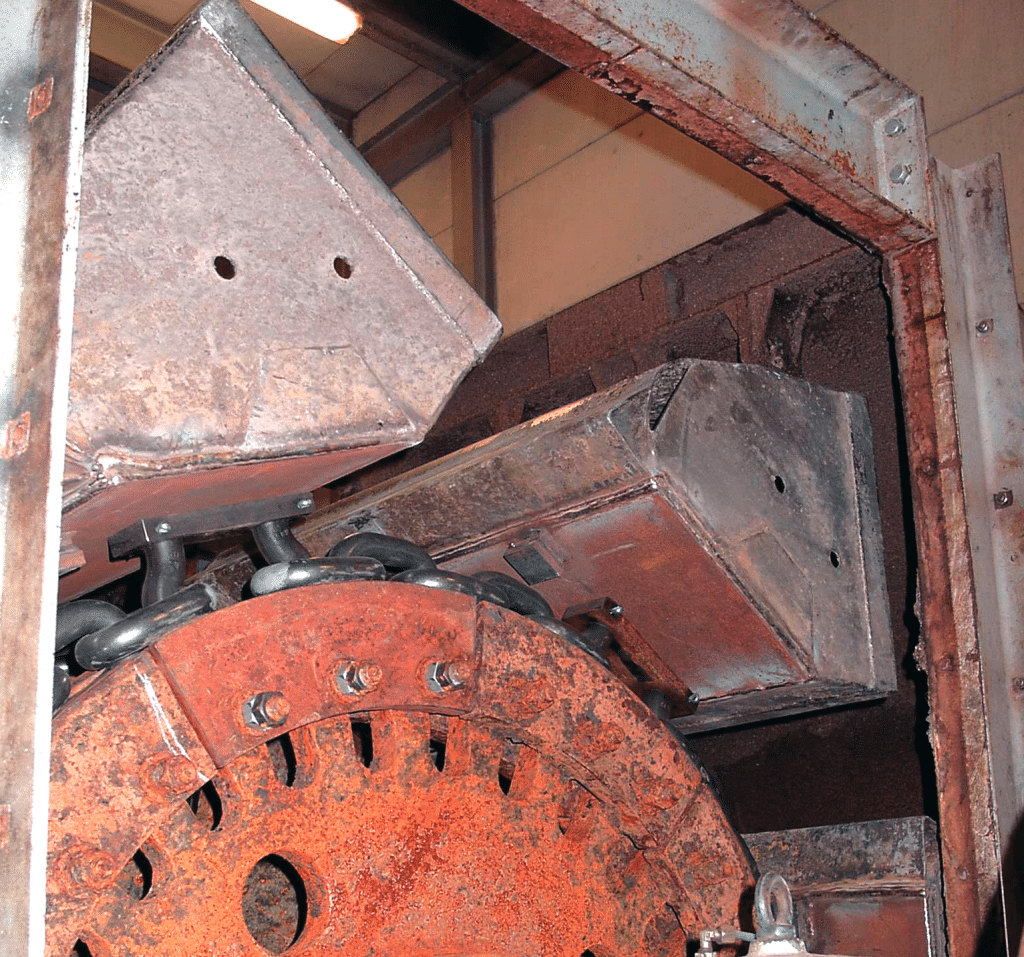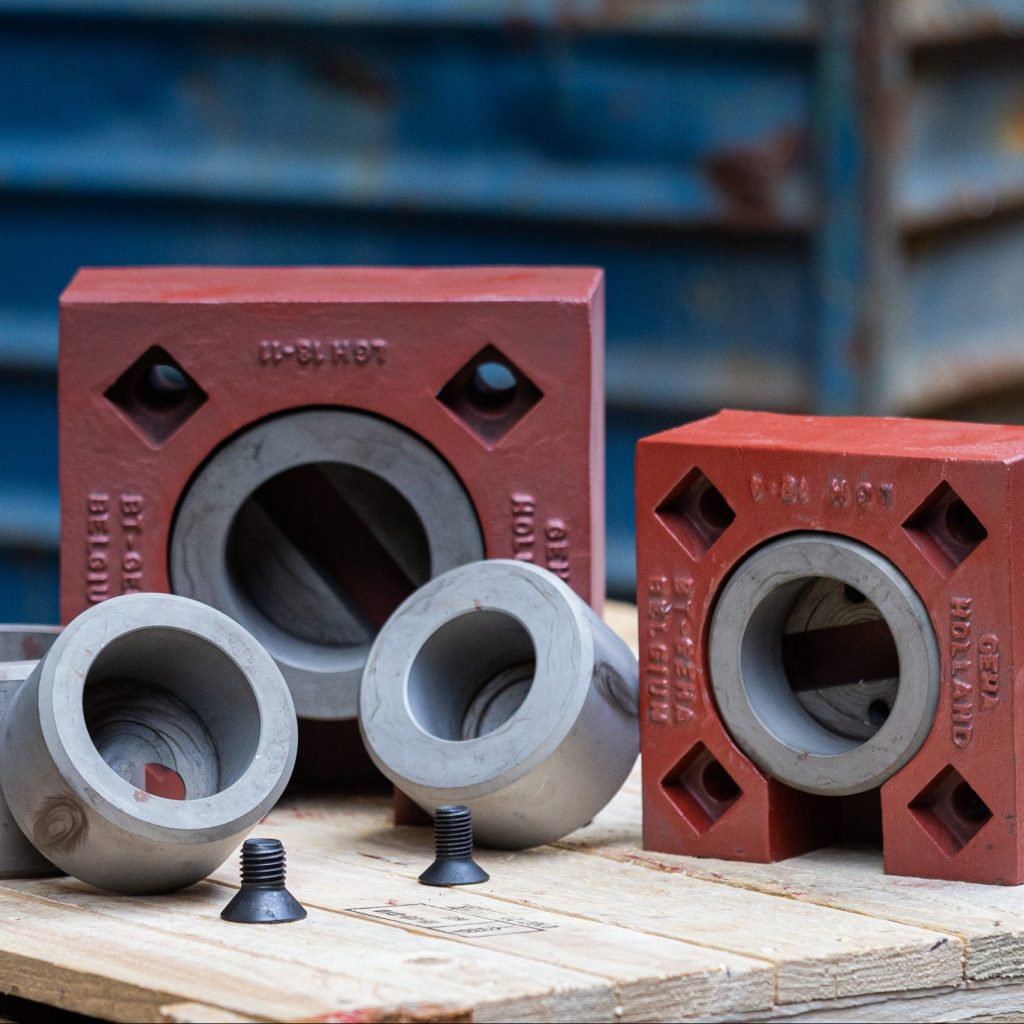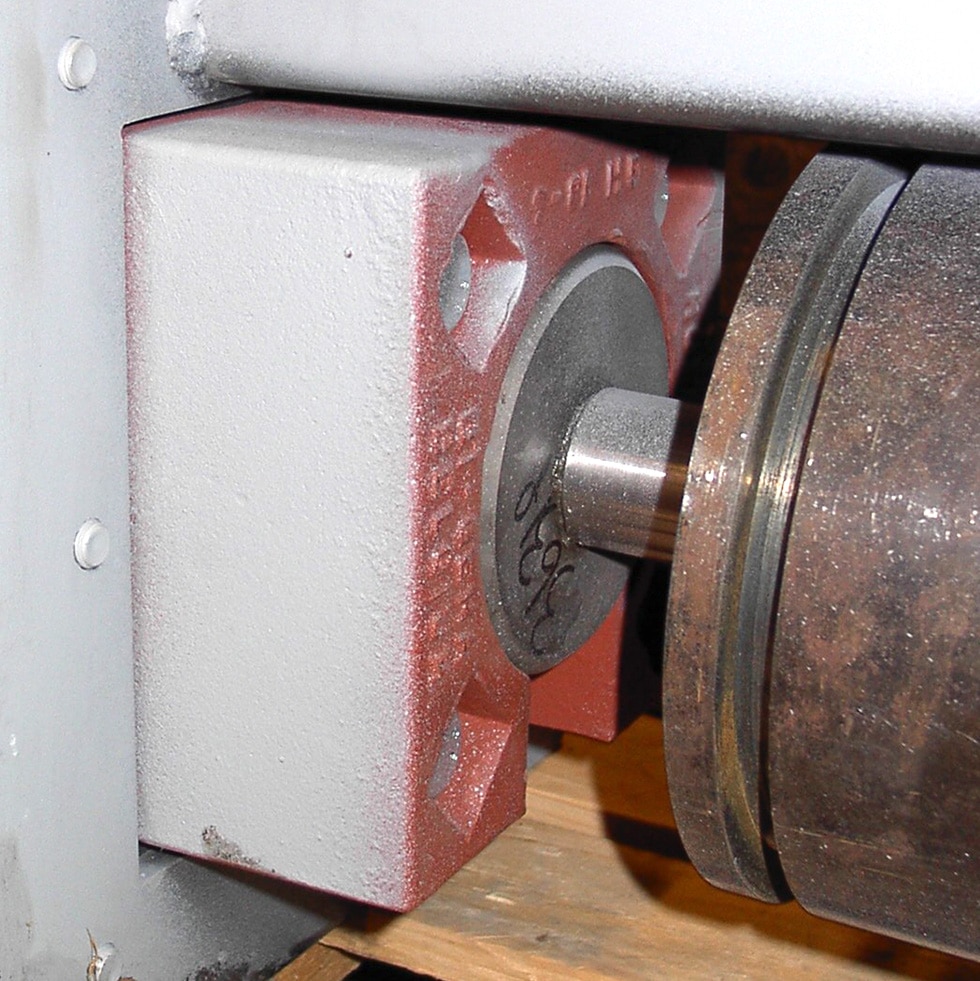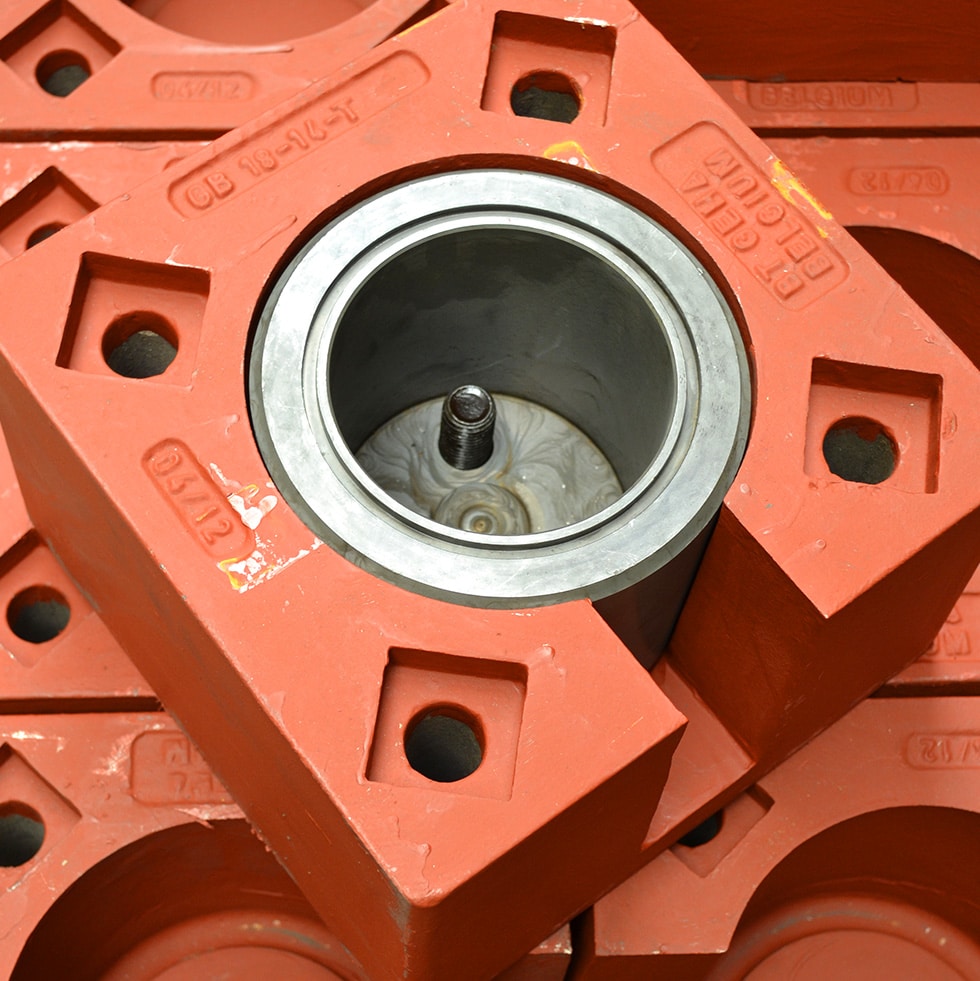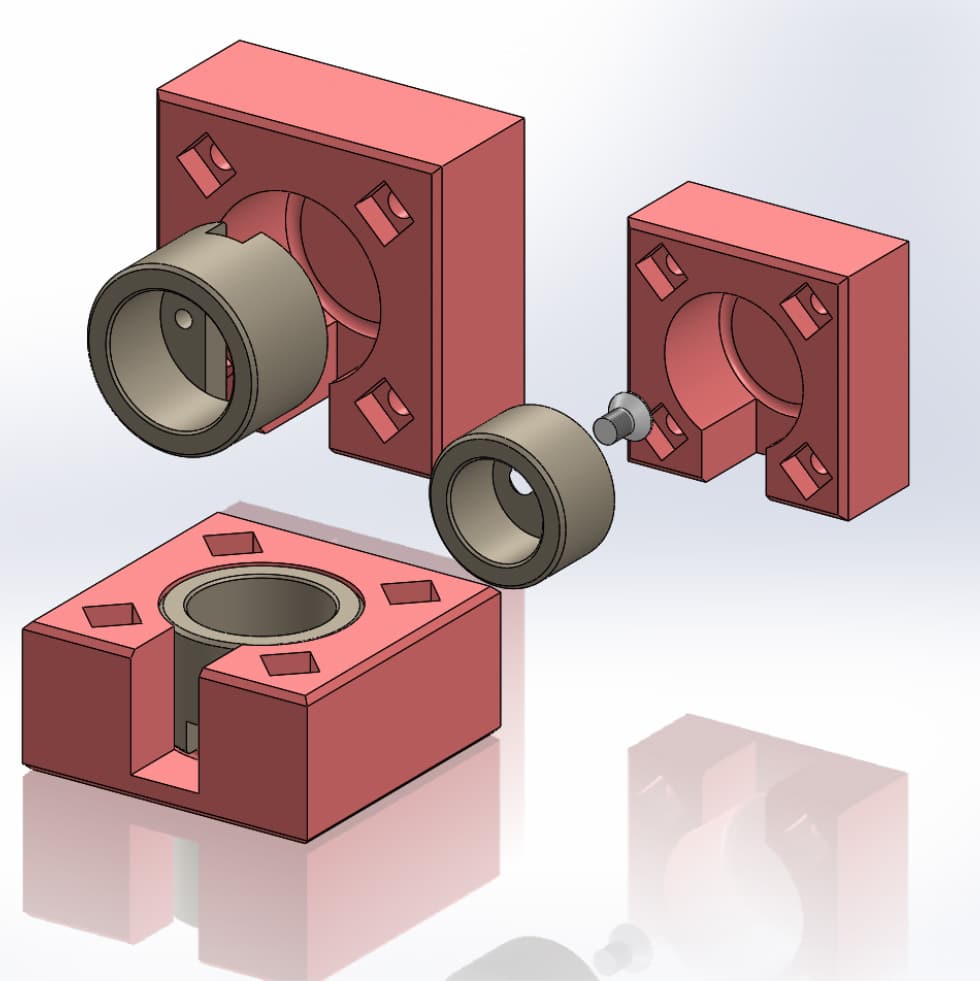 Maintenance-free bearings
Maintenance-free wear-resistant plain bearing system used in abrasive environments for shafts of both chain and belt bucket elevators. The application of these bearings in combination with a gravity-tensioner on the inside of the bucket elevator makes a dust-free boot possible.
These bearings are also used as end bearing in screwconveyors.
Geha Laverman supplies the standard bearing types from stock.
Customized designs are also possible.
Spareparts for chain conveyors
In addition to complete chain conveyors, Geha Laverman also supplies the wearing parts for them. Guides from X120Mn12 or HARDOX . But also other replacement parts: bottom plates, side walls, covers, trough pieces, casing parts, plate band slats, sliding valves, drive and return wheels, shafts, bearings, stuffing box gaskets, cleaning fingers, etc.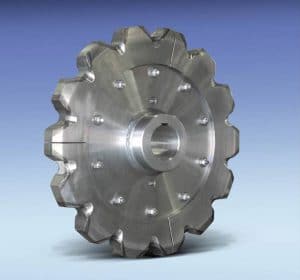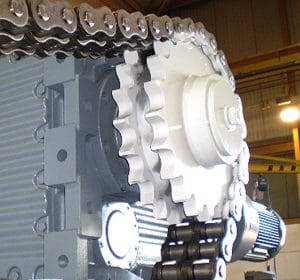 Spareparts conveyor belts
For belt conveyors, as part of your processing installation, Geha Laverman can also supply suitable replacement parts, such as conveyor rollers, drums, belt scrapers, belts and rings, but replacing the current conveyor is also possible.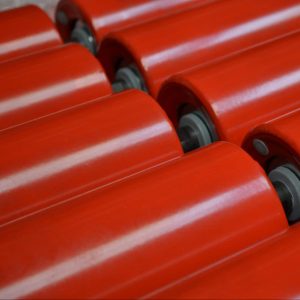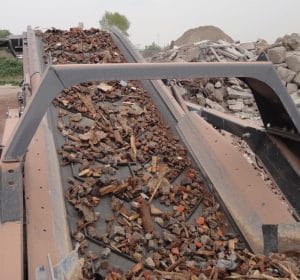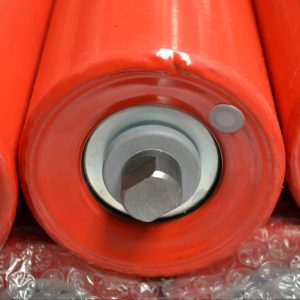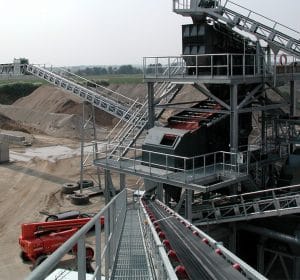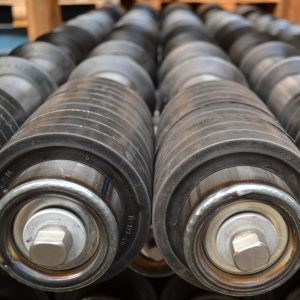 ONDERDELEN SCHROEFTRANSPORTEURS
SCHROEFBLADEN
Geha Laverman supplies loose screw segments (flights) according to your specifications, from regular steel, stainless steel to HARDOX. In various dimensions.


SCREW SHAFTS
Shafts for screwconveyors equipped with welded blades from regular steel, stainless steel or wear-resistant material, all according to specified dimensions. For highly abrasive bulk materials, screw conveyors can also be equipped with hardfacing.


SCREWCONVEYOR THROUG
From wear-resistant sheet material HARDOX manufactured as specified.


END BEARINGS
The maintenance-free plain bearings by Geha Laverman are also successfully used as end bearings in screw conveyors. By placement on the inside of the casing, product leakage to the shaft passage is a thing of the past.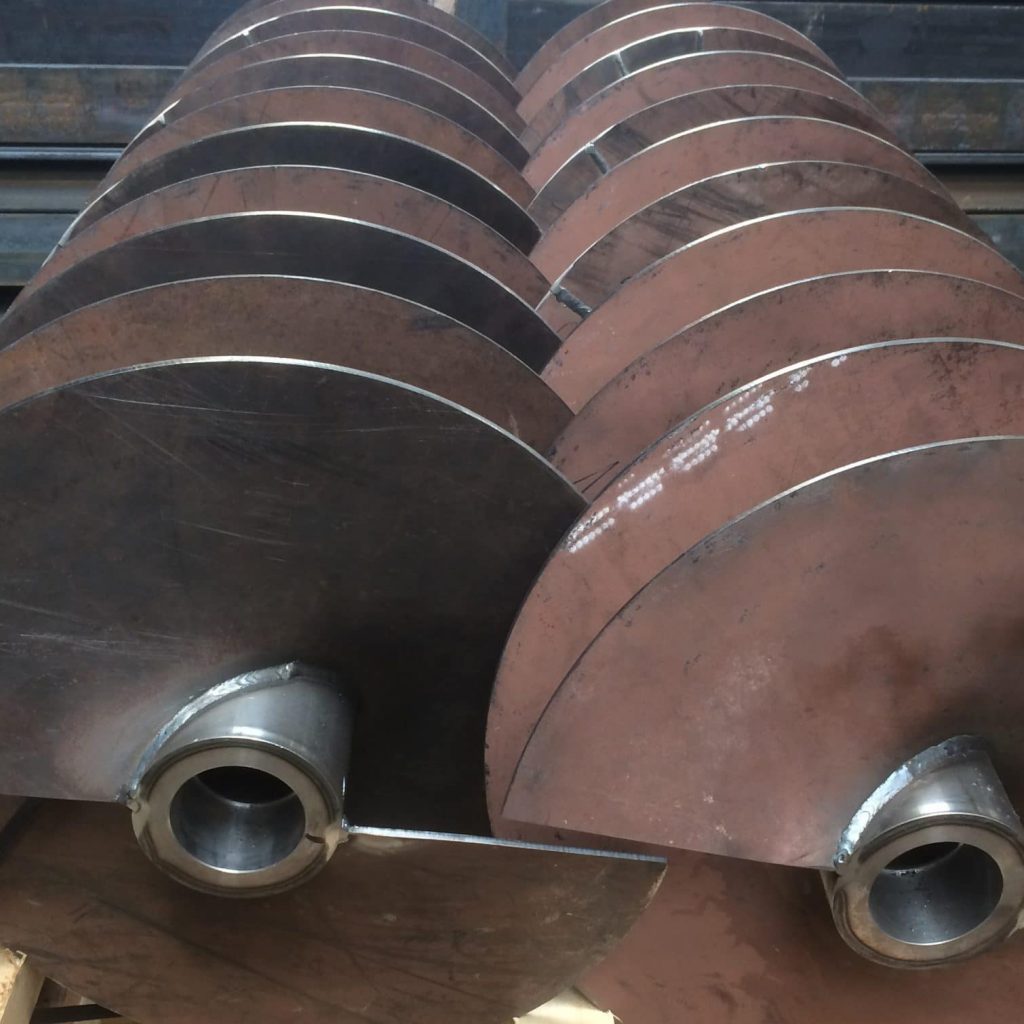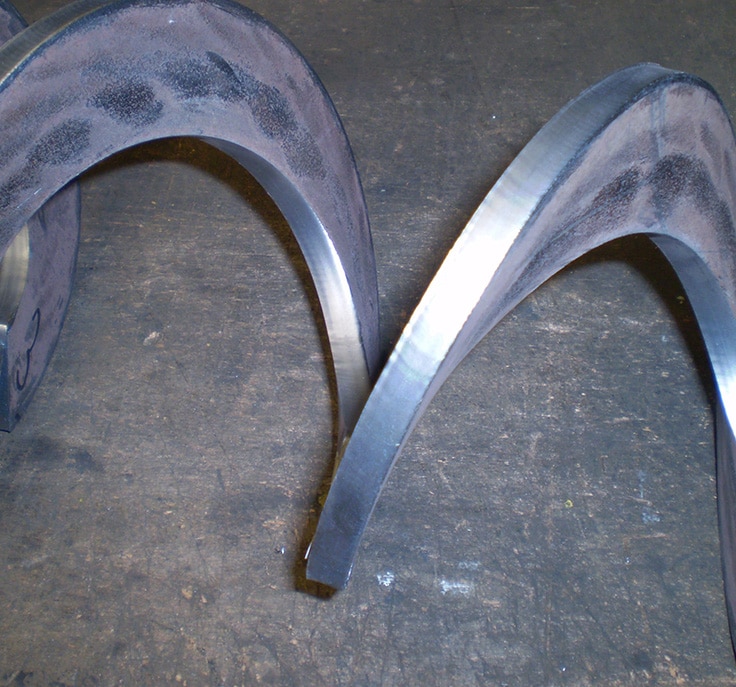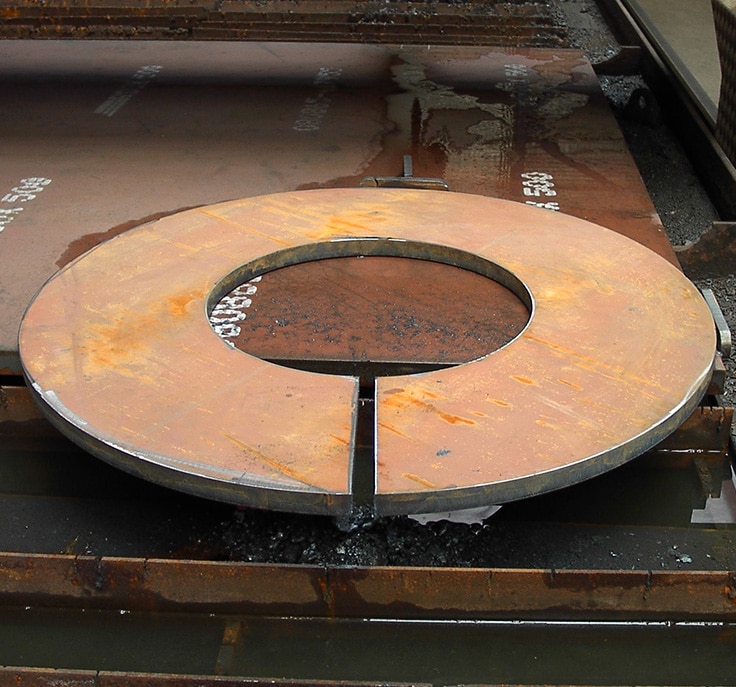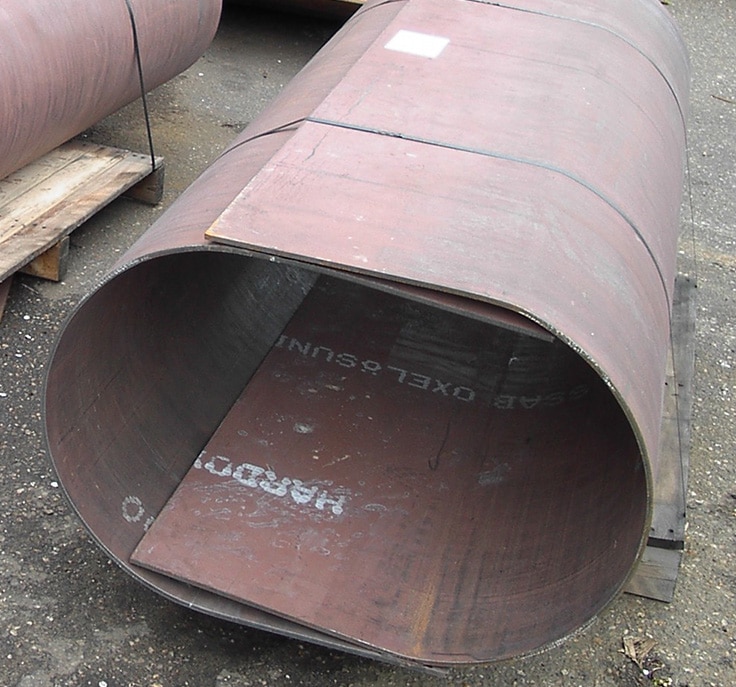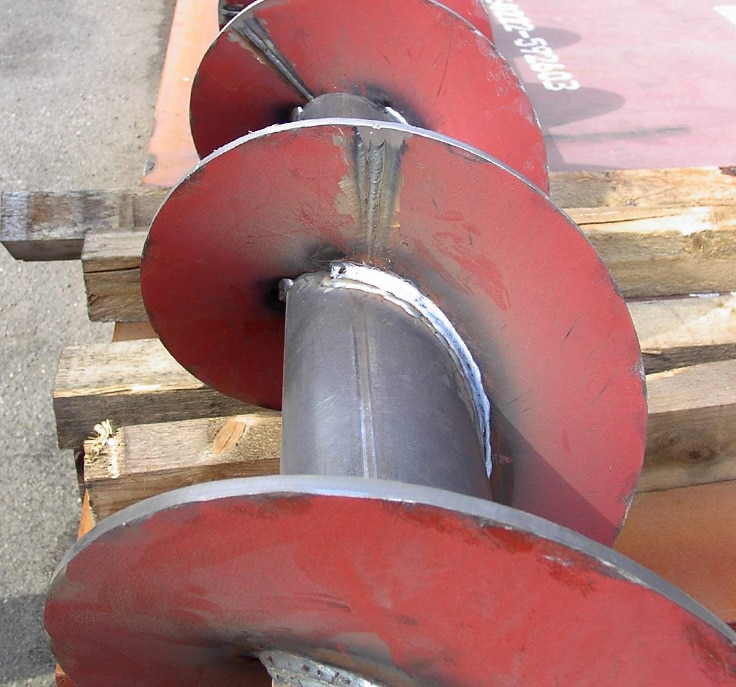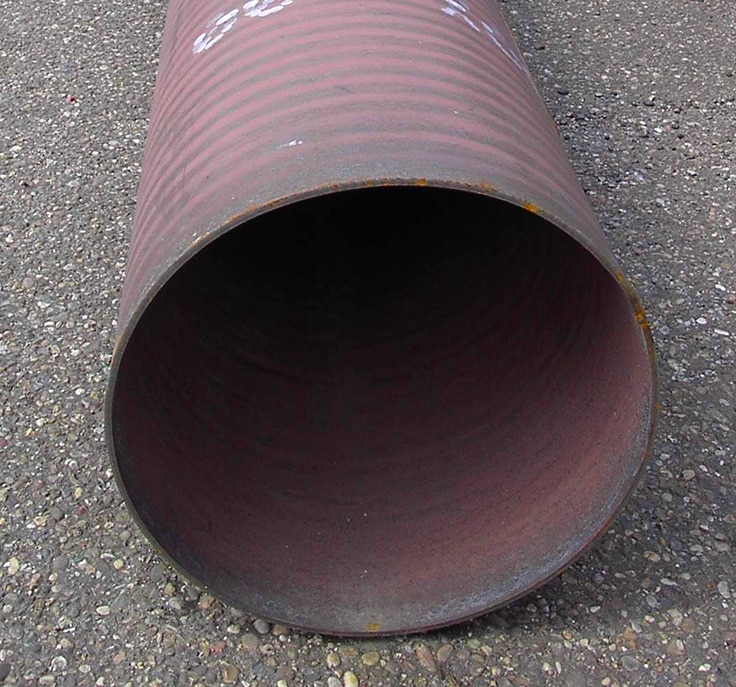 HEKO Ketten produceert al meer dan 100 jaar kwalitatief hoogstaande slijtvaste rondstaalkettingen en toebehoren voor transportsystemen voor veelal abrasieve stortgoederen. Voor uiteenlopende branches als de cement-. Chemische- en suikerindustrie, energiecentrales, mijnbouw, recycling en afval- energiebedrijven ontwikkelt en produceert HEKO Ketten haar producten. Het leveringsprogramma omvat slijtvaste rondstaalkettingen en bevestigingsbeugels voor schrapers en bekers, kettingwielen, elevatorbekers, aandrijf- en keerassen, maar ook complete spaneenheden voor bekerelevatoren.

Geha Laverman werkt al ruim vijftig jaar samen met Heko Ketten ook als het aankomt op inspecties en slijtagemetingen op locatie. Begeleiding van kettingrevisies en het leveren van complete kettingtransporteurs behoort ook tot de mogelijkheden.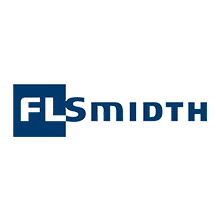 FLSmidth was founded in 1882 and has never lost its leading position in the cement and mineral industries. Renowned as designers and builders of the most complicated transport technology, the company has branch offices in fifty countries. Continuous development and co-operation contributes to the Danish company maintaining, and even increasing, its lead in the field of the increasingly higher emission and safety requirements. The previously familiar KOCH Transport GmbH was incorporated in the FLS Group in 2006. To Geha Laverman, FLSmidth is the partner when it comes to engineering, production and installation of closed (chain) conveying systems for various industries.