These plates consist of a base plate of standard structural steel or stainless steel covered by a machined wear-resistant overlay welding. The chromium carbide-containing overlay welding has a hardness of 56 to 65 HRC. Various material qualities and thickness combinations are available. Custom made, perforated and rolled according to your wishes.
Application examples: floor plates for, bulk items, chutes and side walls, cyclones etc.
In raw material processing production companies such as steel mills, gas production, cement/concrete production, power plants, etc.
Wear-resistant pipe systems
Straight pipes made from wear-resistant material HARDOX.
Number of standard diameters are in the program. Special reducers in larger diameters can also be manufactured.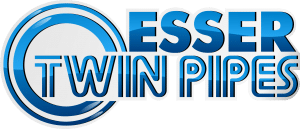 Twin pipes by ESSER Werke GmbH. These pipes and bends are made of a standard steel outer wall and an inner wall of hardened steel up to 67 HRC. Available in various sizes and qualities as straight pipes, bends as well as special shapes such as T- and Y pieces and equipped with DIN flanges.
Twin Pipes are used in various industries including; mining, chemicals, cement and concrete.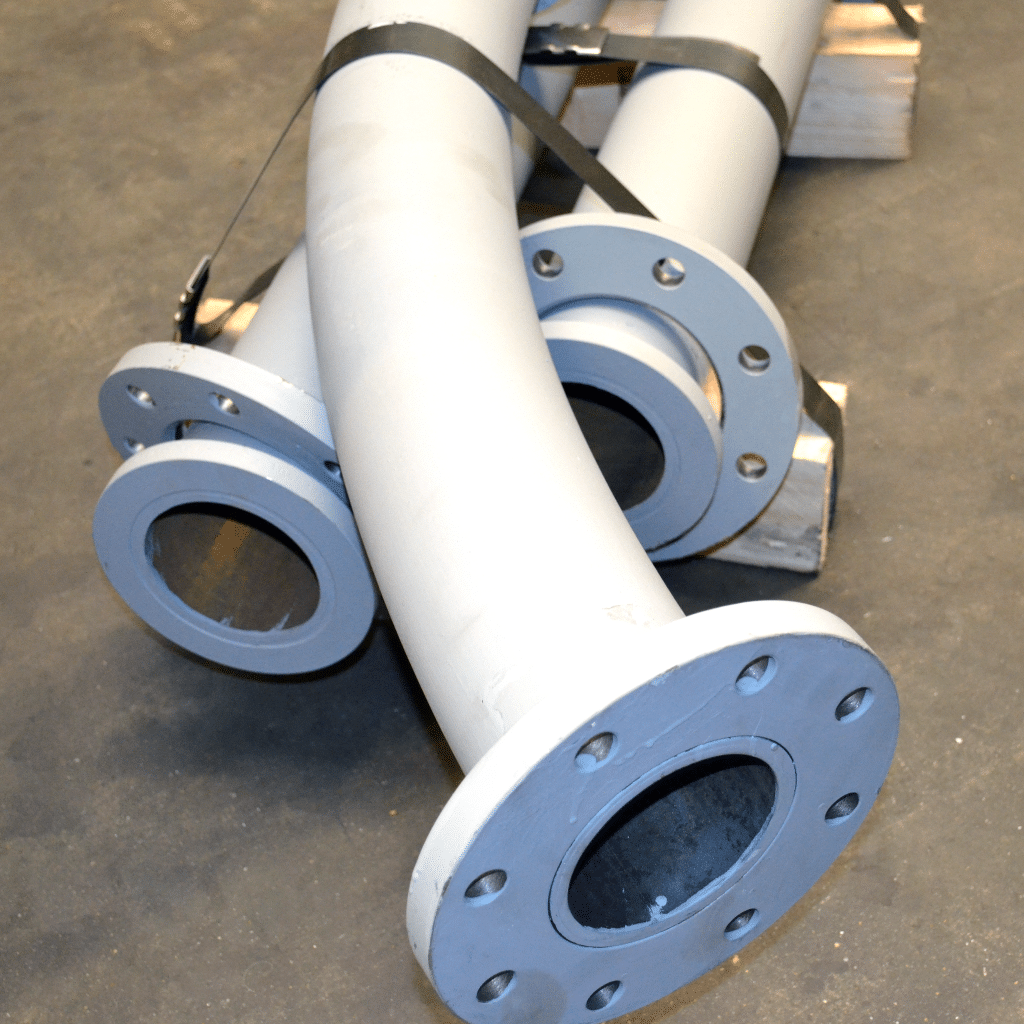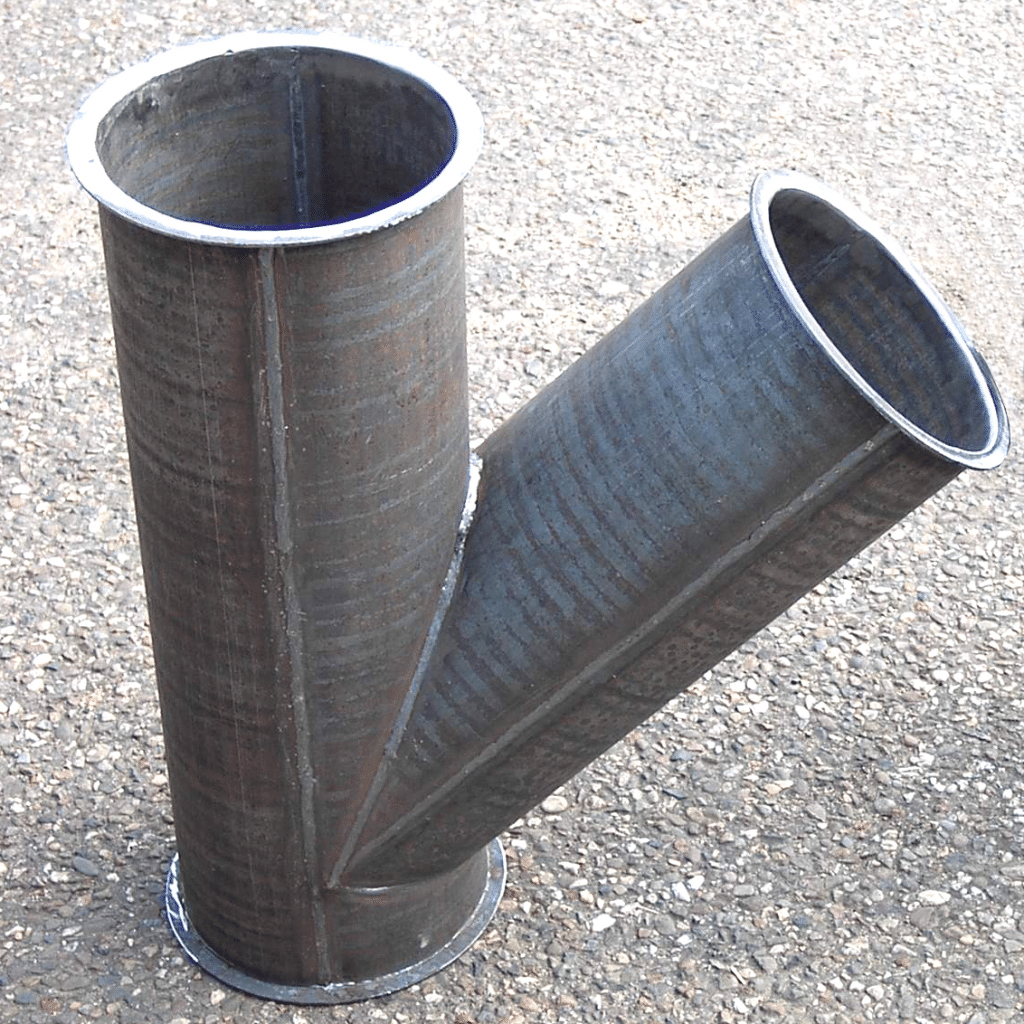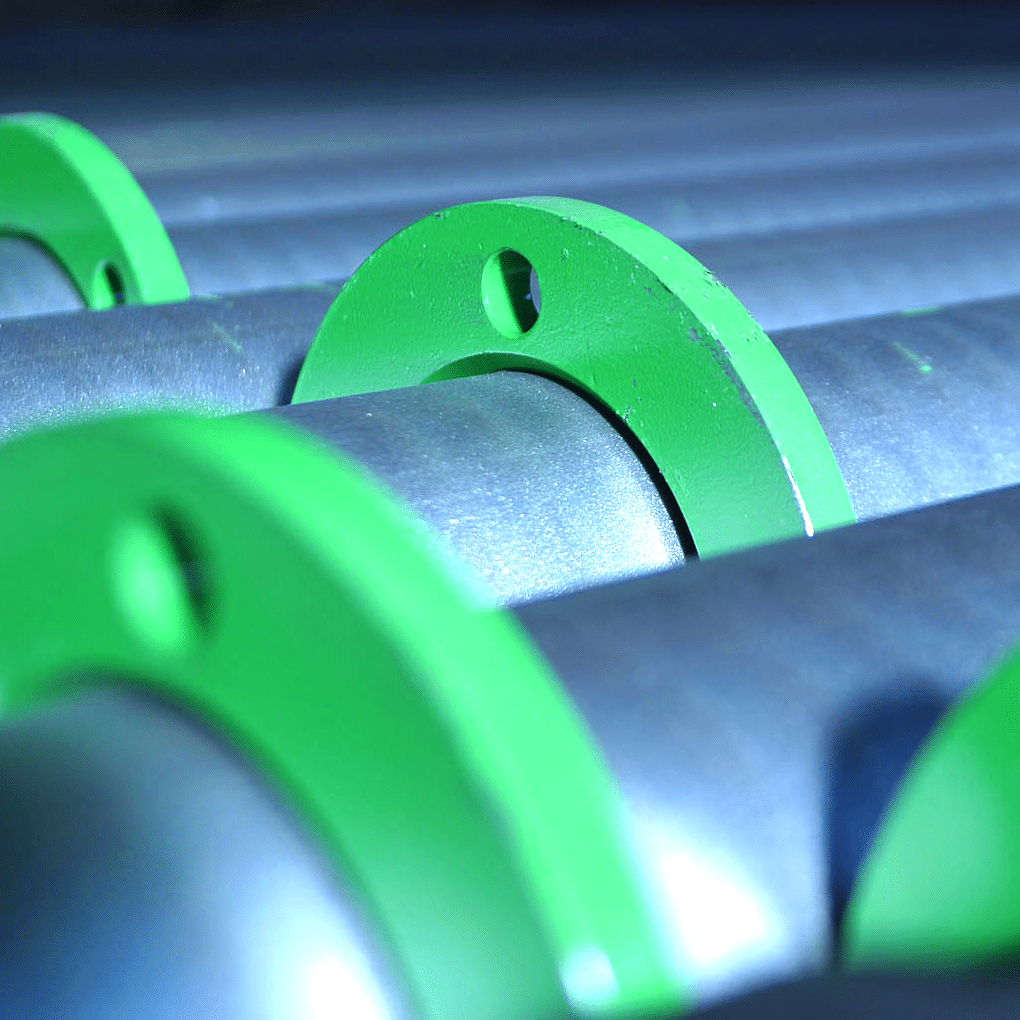 Wear-resistant welding systems
Components to wear can be partially provided with an additional wear-resistant overlay welding. As a result, the service life of such a part is substantially extended.
For example, at Geha Laverman Zaandam HARDOX parts are provided with a hard-grit welding. Other carbide-containing welding materials are also possible.
Parts that can be welded include, cutting edges, hammers, paddles, mixing arms, scrapers, teeth, mixing blades and shafts, demolition shears, chain scrapers etc.
Wear-resistant rubber or polyurethane wear parts
These wear parts are used when steel wear parts are less suitable.
In wet areas, or where bulk materials can cause blockages quickly, or when contact with the plate causes a lot of noise, wear-resistant polyurethane and natural rubber provide a solution. Geha Laverman supplies customized work for many applications, such as coating sheets of feeds, chutes, screens, screw conveyors, mixer soils, vibration dampers, chain guides and attachments / scrapers, sprockets, elevator buckets etc.