Geha Laverman provides different types of wire screens for cost effective screening and sorting of, products such as, sand, gravel and debris.
The screen decks are made of spring steel wire according to DIN 17223, Class A and stainless and acid-resistant wire according to DIN 1.4301/1.4310. Other materials are also possible
We can offer – heavy duty, Xtra heavy duty, standard woven mesh panels, self-cleaning mesh, piano wires, elongated mesh panels.
Various configurations and sizes available, traditionally braided, bent, stamp- or press-welded into mesh sizes from 0.5 to 185 mm and wire thicknesses of 0.22 to 20 mm.
Available for many brands and types of machines in accordance with original dimensions.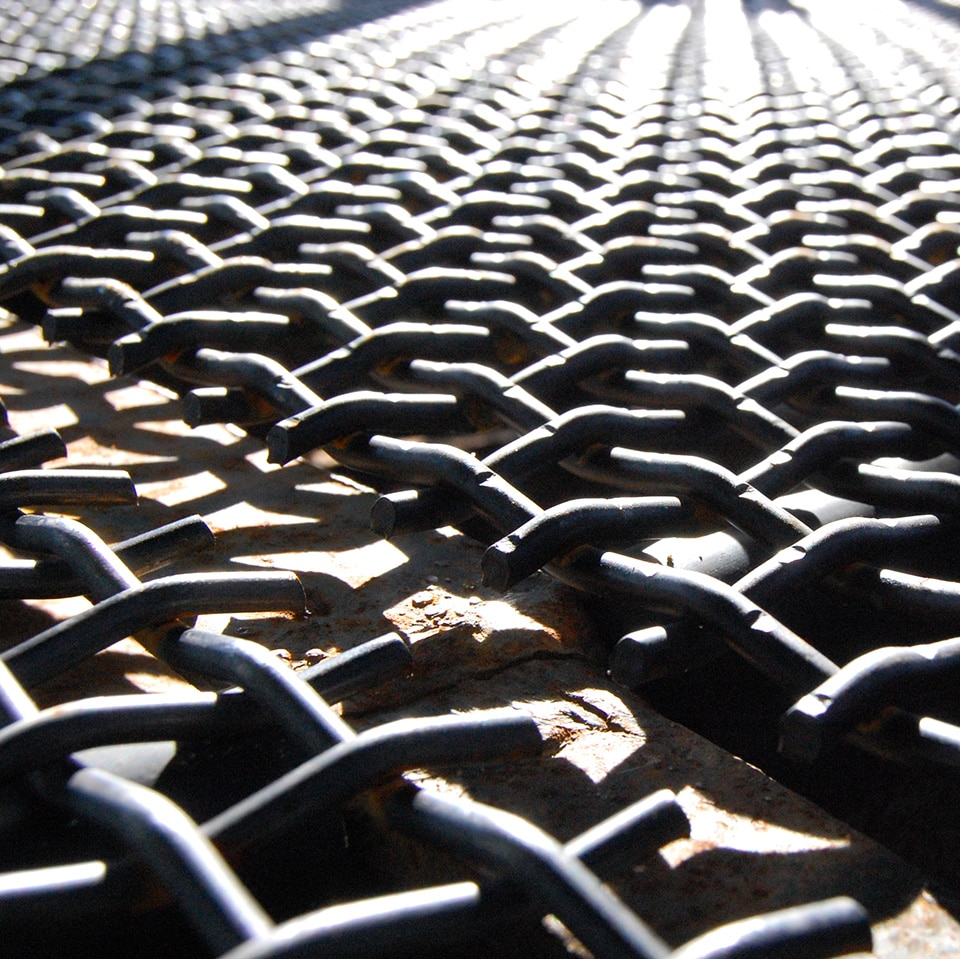 Plastic and rubber screendecks
Kunststof zeefdekken uit Polyurethaan (PU) met een breed inzetbereik van ontwatering tot grove afzeving. Kunststof spanzeven hebben ingegoten staaldraden ter opname van de spankrachten, vlakzeven hebben een ingegoten stalen versterking. Afhankelijk van materiaal en structuur kan er gekozen worden in hardheden van 55° tot 90° Shore, of een combinatie.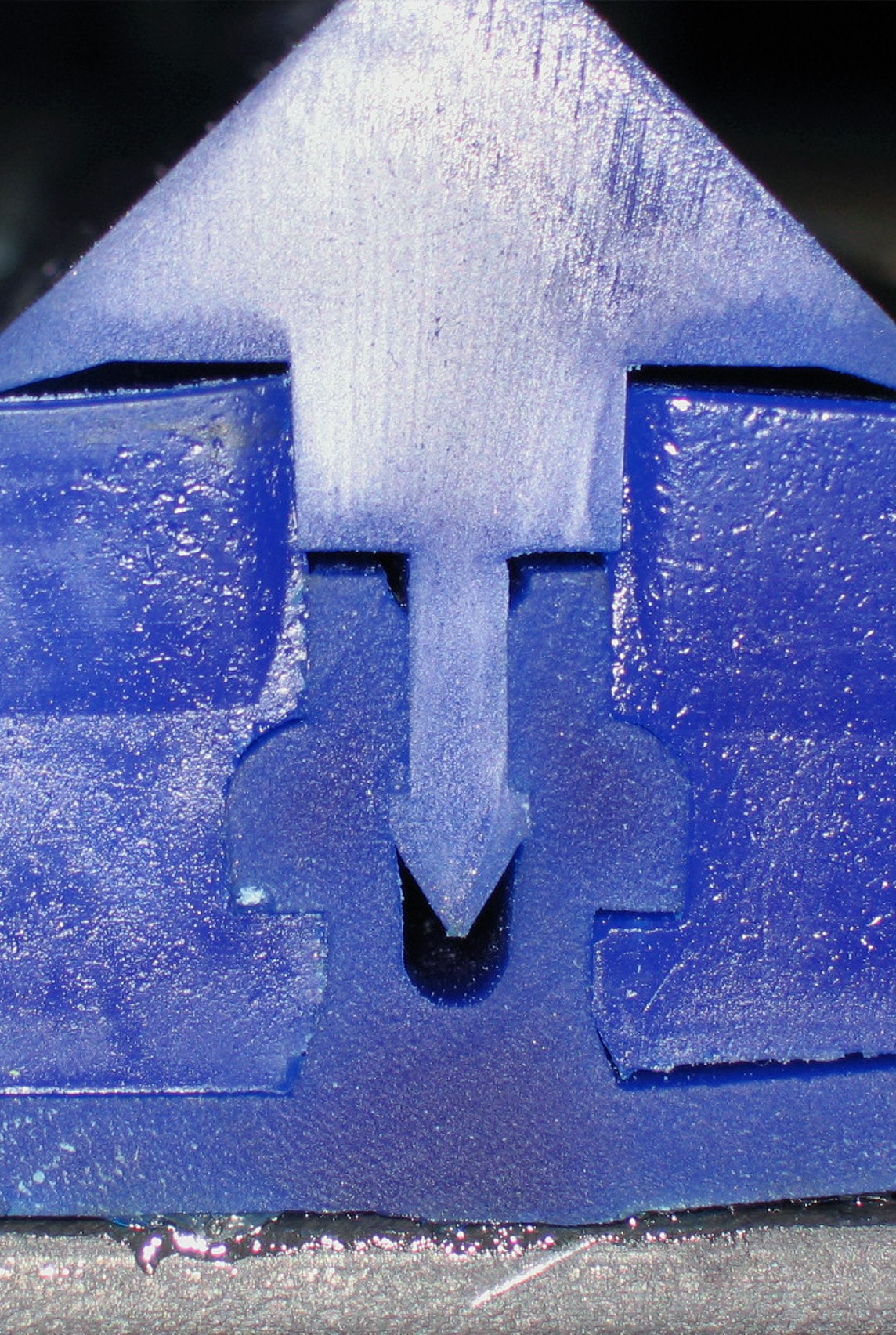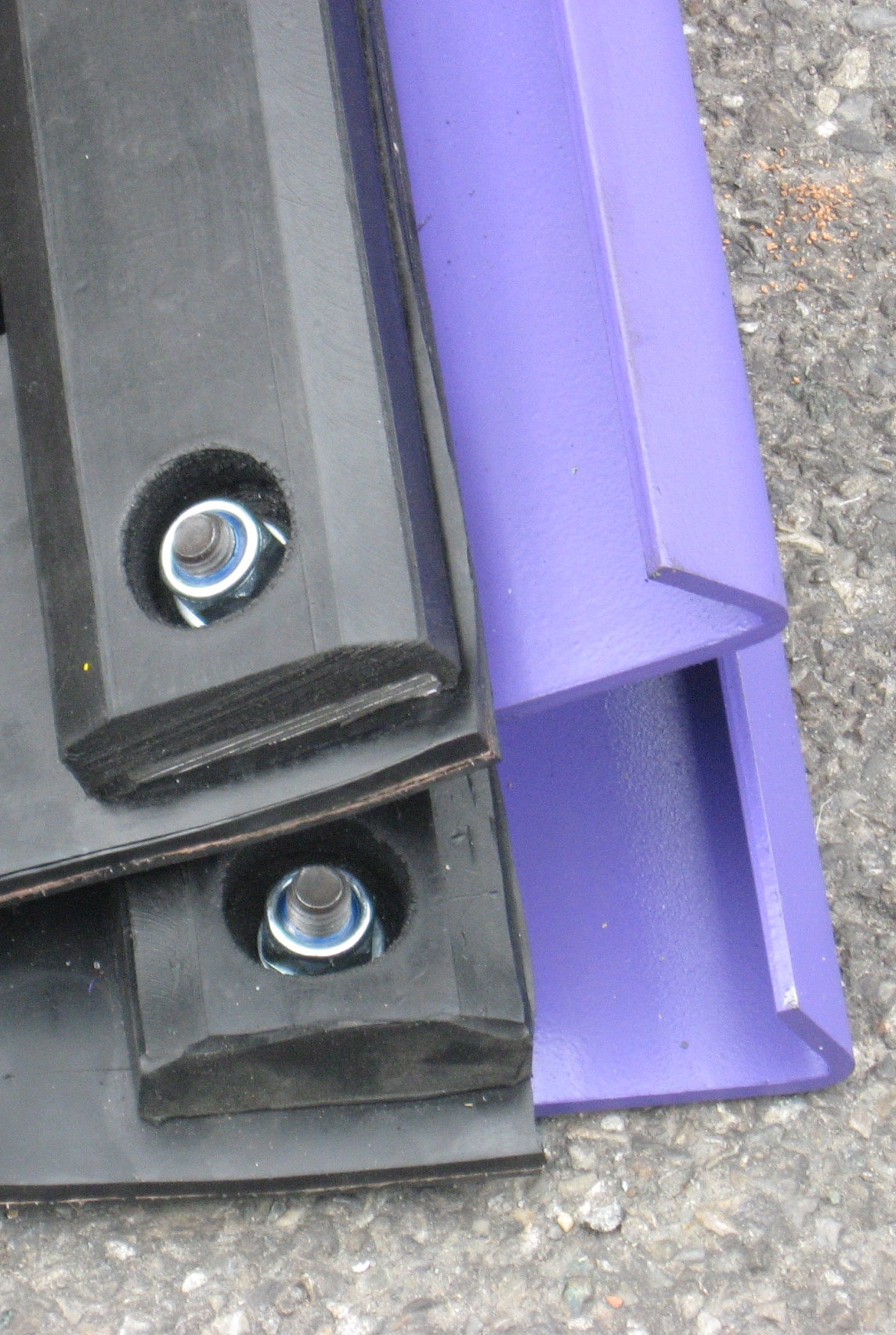 Dit natuurproduct is bekend om geluiddempende eigenschappen en resistentie voor schurende slijtage. Rubber zeefdekken worden o.a. ingezet bij de voor-afzeving met een ronde perforatie waardoor er minder ijzer in het dek blijft hangen bij de afzevening van recycling producten. Deze rubberdekken zijn eventueel verstevigd met een stalen geperforeerde grondplaat en of een support frame.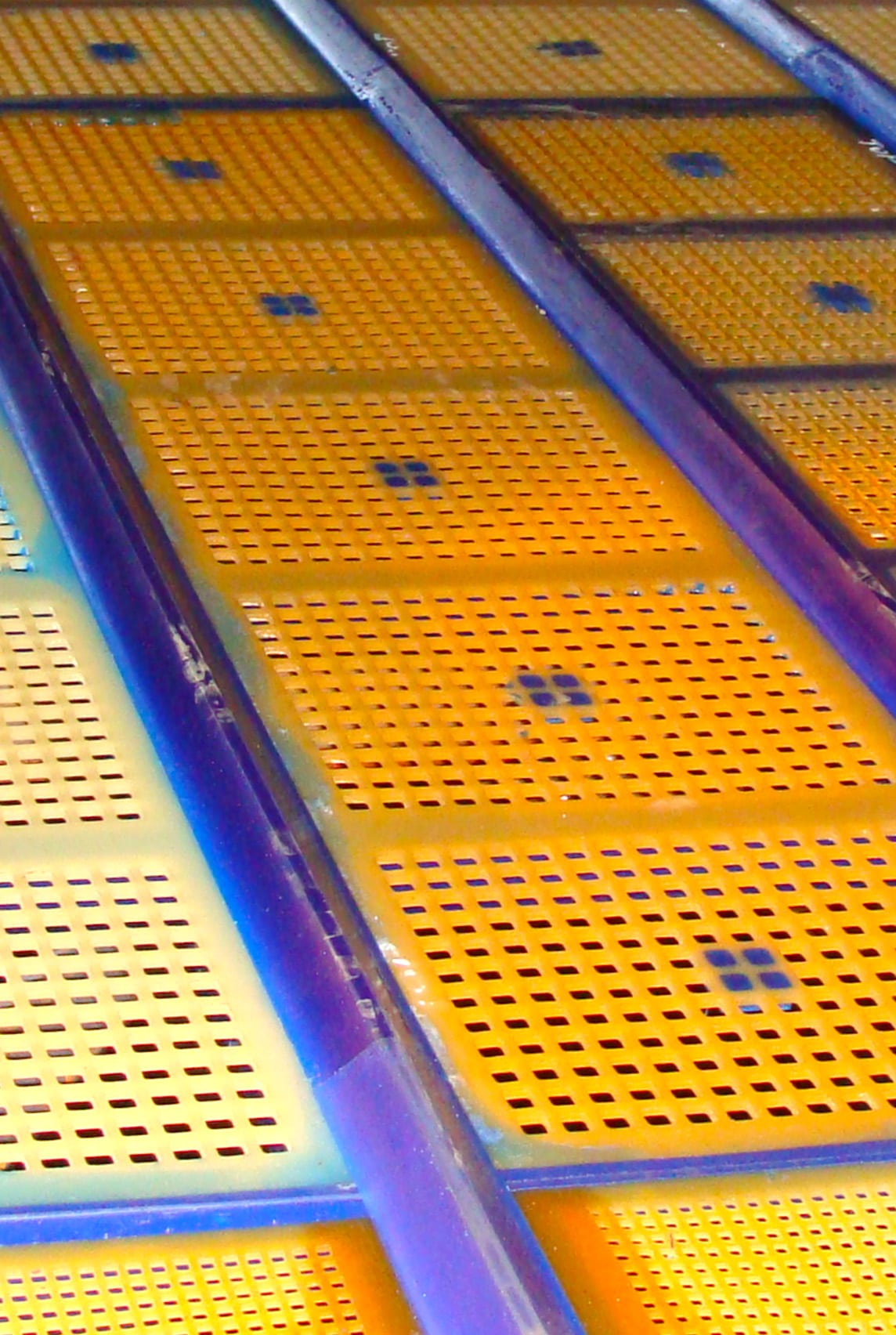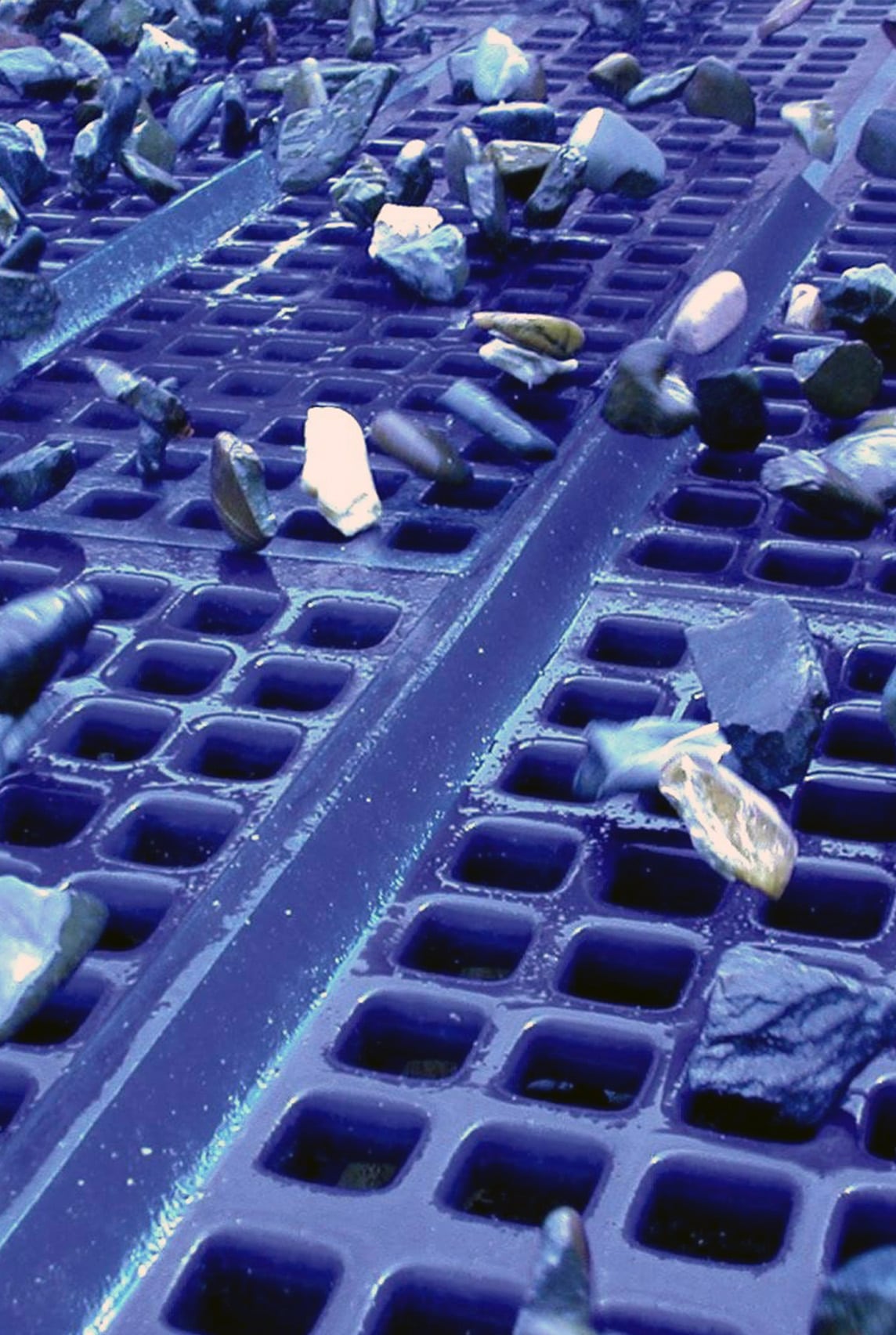 At production site Zaandam, screen plates are manufactured for various machines and applications. These parts can be made entirely according to sketch or model from different HARDOX qualities.
These perforated plates are cut from plate, and rolled if necessary.
Replacing screens on existing frame structure also belongs to the possibilities.

In 1879, Ludwig Krieger started a company that concentrated on the manufacture of wire mesh and screen decks. In order to maintain the extremely high quality standards, this primeval German company is still producing everything itself. In 1970, Ludwig Krieger started developing and building screen plates made of cast elastomers, then a real revolution! Since then, more and more advances in screening technology originate at Ludwig Krieger. The great expertise of the PU (Poly-Urethane) casting process by Ludwig Krieger is even used in fields other than screen technology. In addition to the growing demand for spare parts, the demand for the specially developed Clip-Tec system designed by Ludwig Krieger, has risen sharply in recent years. For over 25 years, Geha Laverman has been deploying the unique expertise of Ludwig Krieger when it comes to wire mesh and screen decks.